6 Simple Tips to Get Digestion Back on Track*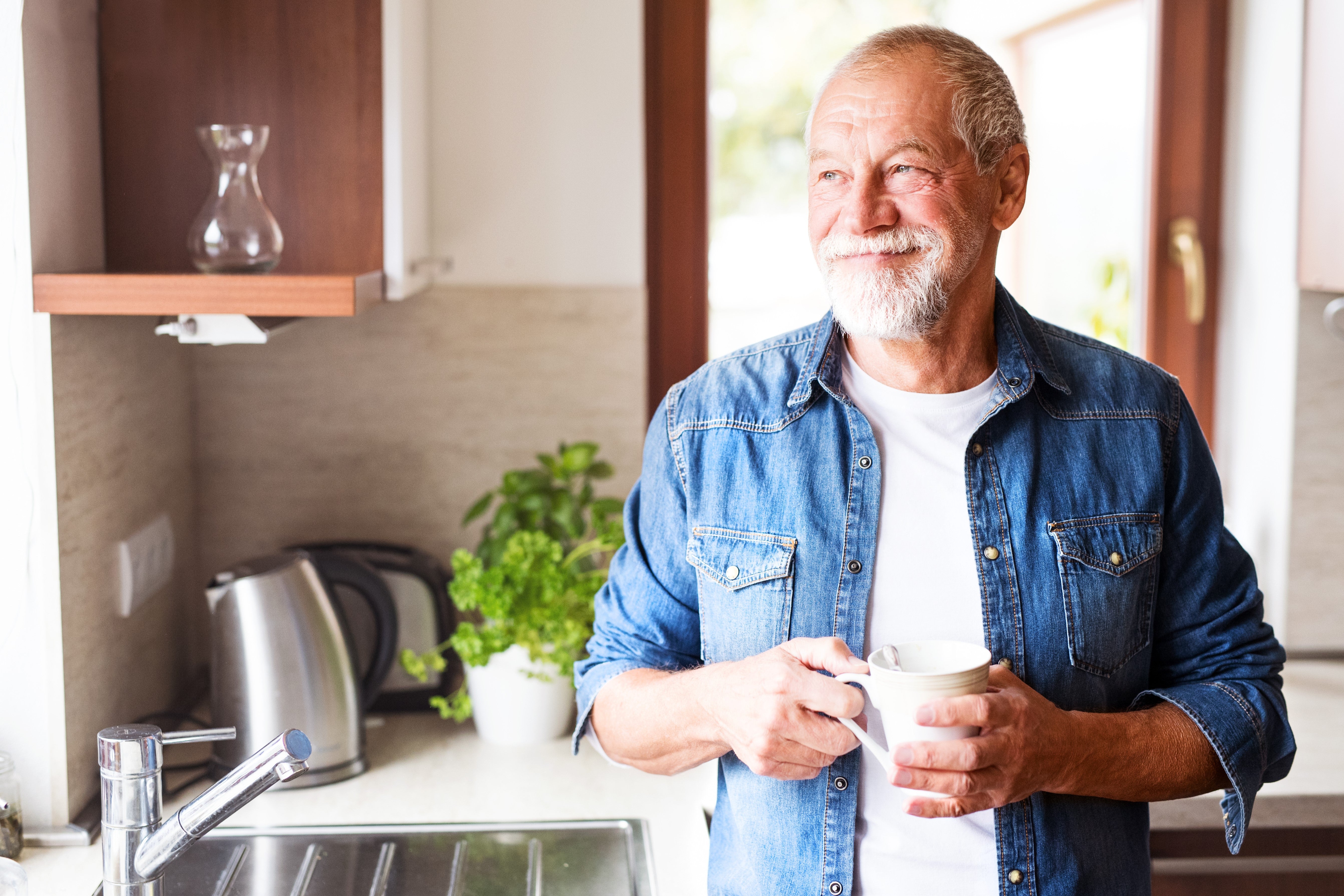 Help your clients feel their best in the new year – and get back on track with digestion and other healthy habits.* We're sharing our best tips, from the importance of a routine and managing everyday stress to staying on track with new habits and leveling-up existing ones.
1. Return to a routine.
The body loves routines – for sleep, nutrition, and movement. Getting back to "normal" after the holidays can also help digestion. Aim for a simple diet with plenty of diverse vegetables, lean protein at every meal, and minimal added sugar and salt. Get seven to nine hours of sleep each night. And, move your body every day you can. These little things make a big difference.
Product suggestion: GI Motility Complex™ offers support for slowed gastric emptying and its associated discomforts.*
2. Manage everyday stress.
The holidays aren't always the calmest time of year. Releasing the drama and challenges is the first step. After all, daily stress can show up as occasional digestive discomfort. Do what helps you stay calm and let things go: Long walks with your dog, yoga with a friend twice a week, or snuggling on the couch with your partner.
Product suggestion: Magnesium Mind balances the body's natural stress response to maintain calm and ease.*
3. Take habits to the next level.
The new year is a time to reflect and assess what's working and what might need to change. It is also a good time to "level up" habits that have become second nature. If you're already running three times a week, you might sign up for a 10K race. If you're cooking at home three nights a week, aim for five. And if you've changed your eating habits for better digestion, consider adding a new formula for support.*
Product suggestion: Critical Digestion™ combines our highest-potency digestive enzyme blend with probiotics for an unparalleled formula that supports the entire digestive process.*
4. Deal with occasional heartburn.*
Heartburn happens to so many of us, and it's never a good time to feel that burn. As you settle back into normal routines after the holidays, make it a priority to deal with occasional heartburn.* Feeling that burning sensation after a meal is often a symptom of impaired digestion – and lifestyle and poor dietary choices can be the culprits.* A deficiency in the natural production of digestive enzymes may be an underlying cause of gastrointestinal complaints, including occasional heartburn.*
Product suggestion:  Acid Calm™ provides relief for occasional heartburn and indigestion, with enzymes to aid digestion, plus the botanicals Marshmallow Root and Gotu Kola and PepZinGI® Zinc Carnosine.*
5. Get the most from every meal.
Even the healthiest foods can be problematic if you don't have enough of the right digestive enzymes to break them down. As you "clean up" your diet and integrate more whole, unprocessed foods, give your body the support it needs to get the most from every meal. Digest Gold™ provides superior protein and fat digestion as well as a combination of carbohydrase enzymes for digesting a wide range of sugars and fibers commonly consumed in an average meal.* And it promotes energy and nutrient absorption.*
Product suggestion: Digest Gold™ is the #1 best-seller formulated for optimal digestive support.*
6. Press reset for some TLC.
If your holiday turned into days or weeks of rich meals and sugary treats, you might be craving a reset. Go back to basics – get ample rest, drink plenty of water and manage daily stress. And you might also add some support for cleansing and detoxification as you shift back to a nutrient-dense, healthy diet.* When it contains polyphenolic compounds known as "the Mother" (as ours does), Apple Cider Vinegar can help detoxify and nourish the body.*
Product suggestion: Apple Cider Vinegar promotes both healthy digestion and metabolism.*
If you're a healthcare professional, feel free to link to this blog post in your newsletters or social media to help support your clients feel their best in the new year.