The Dynamic Duo: Why Enzymes & Probiotics are Even Better Together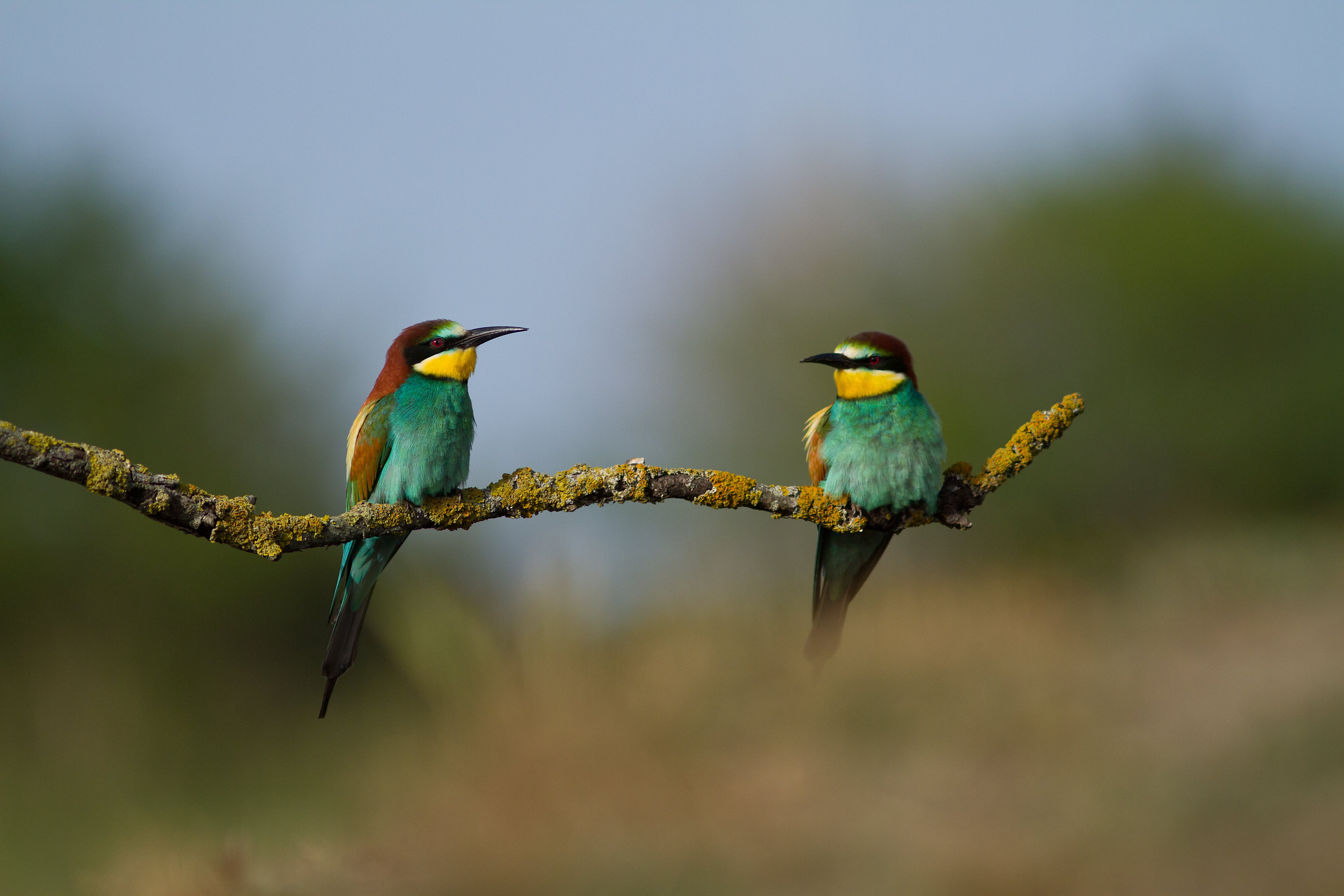 How often do you have to explain the difference between digestive enzymes and probiotics to your clients? Both enzymes and probiotics offer unique support for the digestive system and the rest of the body – but the focus should be on enzymes and probiotics, not enzymes or probiotics.
To keep it simple, we like to call them the "dynamic duo." Like Batman and Robin (or peanut butter and jelly), digestive enzymes and probiotics are better together. And, by combining their "super powers" in one capsule, it's even easier for your clients to take control of their health.* Read on to learn about Enzyme Science's 2-in-1 formulas, Critical Digestion™ and Complete Digestion™.
Get to Know Critical Digestion™ and Complete Digestion™
Digestive enzymes – especially the high-potency ones in our formulas – help relieve occasional digestive discomfort.* They are crucial for digestion, helping maximize assimilation of nutrients and turn food into energy.*
Probiotics supplement the beneficial flora in the digestive tract that support regularity, aid the immune system, produce essential vitamins like B and K, and fuel digestion through their production of enzymes such as lactase, protease and amylase.*
By combining these two, we can create a formula that promotes optimal digestion while maintaining the digestive system's natural balance to support overall digestive health.* All this comes in a single capsule.
Critical Digestion™ is our maximum-strength digestive enzyme formula, for those who want the most digestive support.* It's the highest-potency digestive enzyme blend we offer, combined with a hardy probiotic blend.* Each capsule delivers 1 billion CFUs of probiotics plus Thera-blend™ enzymes for fat, fiber, protein and carbohydrate digestion.* Critical Digestion includes a shelf-stable multi-strain blend of Bacillus subtilis and lactic acid bacteria.
And for those with mild discomfort or those who want general digestive support, we have Complete Digestion™.* This digestive enzyme formula is for mild to moderate digestive discomforts, and it's a classic-strength digestive enzyme blend with 125 million CFUs of hardy probiotics per capsule. It also blends Bacillus subtilis and lactic acid bacteria and includes Thera-blend™ enzymes for fat, fiber, protein and carbohydrate digestion.* This formula is recommended for those who are sensitive to high levels of protease enzymes.