The Ideal Protocol for Physiological Stress and Digestive Health*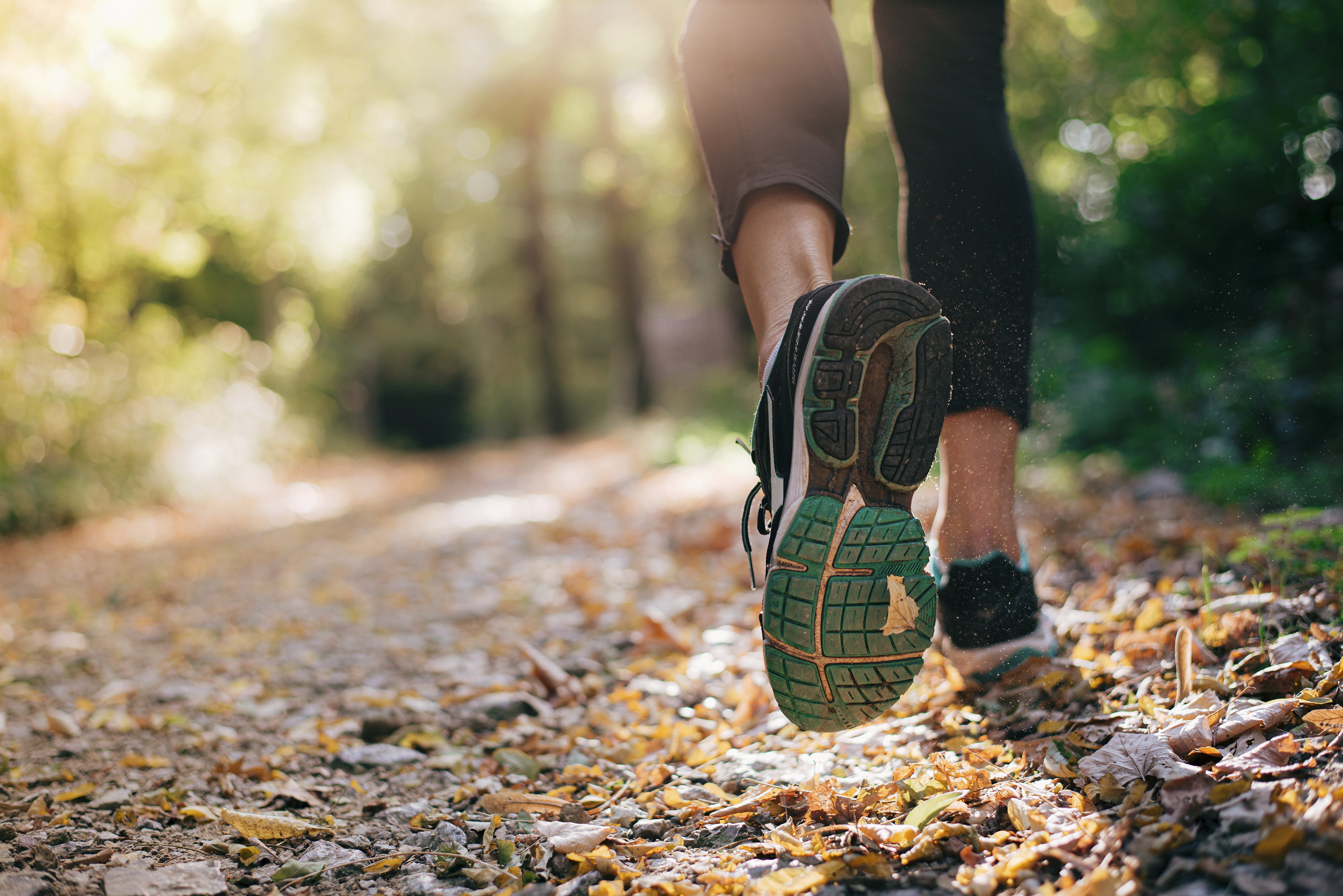 Physiological stress and digestive health are two areas of well-being that have far-reaching impacts on everyday life, at every stage of life.* Thankfully, Enzyme Science offers a protocol that helps take care of both.*
Read on to learn more.
How PEA Provides Support for Physiological Stress*
Physiological stress (or systemic stress) is a perfectly normal response.* It's how the brain alerts us that it's time to shift our attention to a certain area of the body.* According to a 2019 National Health Interview Survey, one in every five American adults reported they experienced this type of stress in the prior three months.1 Aging, inactivity, everyday stress and overexertion can all lead to occasional discomfort.*
Palmitoylethanolamide (PEA) is an endogenous fatty acid amide, part of a group of biologically active lipids.2  The body naturally produces these lipids to soothe discomfort during times of physiological distress.*3 However, negative stimuli can impact the body's preferred state of homeostasis. PEA supplements work with the body to support that delicate PEA balance, calm discomfort and promote levels of PEA necessary for optimal well-being.* This not only supports the nervous, immune and muscular systems; it also affects a neurotransmitter dubbed the "bliss molecule" that helps drive feelings of joy.*
Our (PEA)+ formula utilizes naturally derived palmitoylethanolamide from safflower seed, paired with the well-researched, patented and highly bioavailable curcumin, Meriva Phytosome.4
Learn more about (PEA)+ for achieving optimal health.*
How Critical Digestion® Supports Common Discomforts*
At least one in every 10 adults in the US experience digestive discomforts, according to the American College of Gastroenterology. However, research supports using probiotics and digestive enzyme supplements to promote overall digestive health and address abdominal discomfort and bloating, respectively.*5, 6
Gas and bloating happen when bacteria in the gut ferment carbohydrates, producing gas. However, the high-potency digestive enzymes in Critical Digestion® cover all of the building blocks of food to support maximum breakdown, nutrient absorption and energy promotion.* Aging, lifestyle and diet can interfere with adequate digestive enzyme production.
The formula also includes 1 billion CFUs of a shelf-stable, multi-strain blend of Bacillus subtilis and lactic acid bacteria. Probiotics enhance intestinal flora to influence the microbiome and set the stage for optimal health.* About 40 trillion bacterial cells call the gut microbiome home, with each strain playing a specific role.7 Research supports supplementing with probiotics to balance and restore the gut flora to its optimal state.*8
Critical Digestion® is aimed at those who want the highest level of digestive support.* It includes a maximum potency of the three main categories of enzymes (proteases, lipases, amylases) to support proper protein, fat and carbohydrate digestion.*
Learn more about this maximum strength digestive enzyme formula.*
*These statements have not been evaluated by the Food and Drug Administration. This is not intended to diagnose, treat, cure, or prevent any disease.
References: 
1 Zelaya CE, Dahlhamer JM, Lucas JW, Connor EM. 2019. NCHS Data Brief, no 390. Hyattsville, MD: National Center for Health Statistics. 2020.
2 Scuderi C, Bronzuoli MR, Facchinetti R, et al. Transl Psychiatry. 2018 Jan 31 ;8(1):32. doi: 10. 1038/s41398-017-0076-4.
3 Gabrielsson L, Mattsson 5, Fowler CJ. Br J Clin Pharmacol. 2016;82(4):932-42.
4 John Cuomo, Giovanni Appendino, Adam 5. Dern, Erik Schneider, Toni P. McKinnon, Mark J. Brown, Stefano Togni, and Brian M. Dixon. Journal of Natural Products. 2011 74 (4), 664-669. 74 (4), 664-669.
5 Sender, R. , Fuchs, S., Milo, R. (2016). PLOS. 14(8): e1002533.
6 Ianiro, G., et al. (2016). Current drug metabolism, 17(2), 187–193.
7 Bianconi, E., et al. (2013). An estimation of the number of cells in the human body. Annals of Human Biology, 40(6), 463–471. https://doi.org/10.3109/03014460.2013.807878
8 Hemarajata P, Versalovic J. Effects of probiotics on gut microbiota: mechanisms of intestinal immunomodulation and neuromodulation. Therap Adv Gastroenterol. 2013;6(1):39-51. doi:10.1177/1756283X12459294